Vault of the Nine
Details
Start
Jarlaxle
End
Lord Neverember
Level
70
Location
Hook, Line & Sinker in Icewind Dale
Experience
?
Rewards
Artifact of class completing quest unlocked for account.
Progression

Previous
Go to Icewind Dale x2+
Next
N/A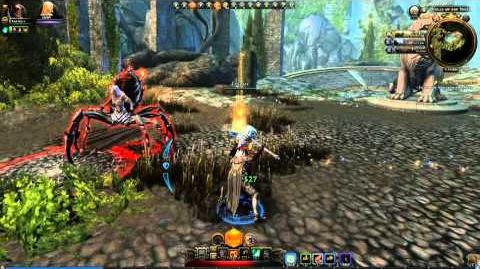 Ad blocker interference detected!
Wikia is a free-to-use site that makes money from advertising. We have a modified experience for viewers using ad blockers

Wikia is not accessible if you've made further modifications. Remove the custom ad blocker rule(s) and the page will load as expected.