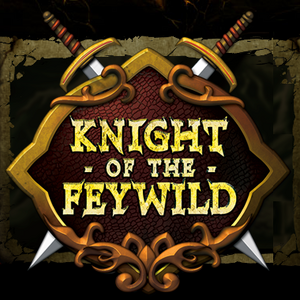 The
Knight of the Feywild Pack
is the pack available upon the first expansion of Neverwinter.
Exclusive playable race: Moon Elf
Dawn Unicorn mount
Sylph companion
Moonsilver Regalia
Loomweave Armor enchantment
Knight of the Feywild title
Knight of the Feywild forum title
Stone of Earth
600,000 Astral Diamonds
+1 Character Slots
PWE Games Gift Package

Source: http://nw.perfectworld.com/feywildpack/feywildknight
Ad blocker interference detected!
Wikia is a free-to-use site that makes money from advertising. We have a modified experience for viewers using ad blockers

Wikia is not accessible if you've made further modifications. Remove the custom ad blocker rule(s) and the page will load as expected.