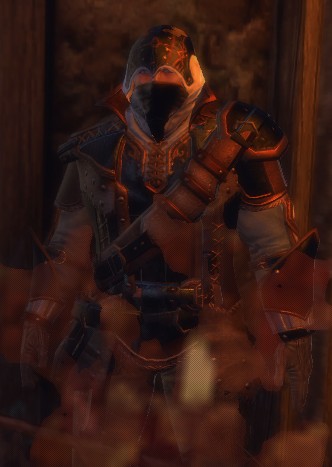 The
Cloaked Man
can be found in
Blacklake District
, and
Neverdeath Graveyard
 .. He gives several quests in these areas. these quests are usually handed by letters sent to the player as an anonymous sender (A friend).
Quests:
Dirty Deeds
Dirty Business
In Blacklake he is found right after crossing the bridge on the way to hazel the alchemist, to the right in the bushes.
in Neverdeath he is found at the passage after Pauper's field, to the left.
Ad blocker interference detected!
Wikia is a free-to-use site that makes money from advertising. We have a modified experience for viewers using ad blockers

Wikia is not accessible if you've made further modifications. Remove the custom ad blocker rule(s) and the page will load as expected.